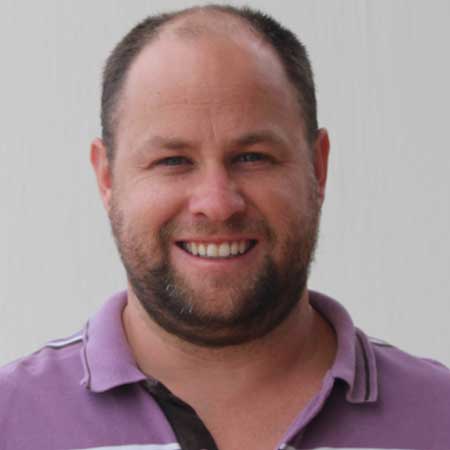 Adam has served at Salt Church since 2013 and is the Robina Pastor. He's also the AFES staff worker at Bond University. Adam is the happy husband of Megan and has three kids.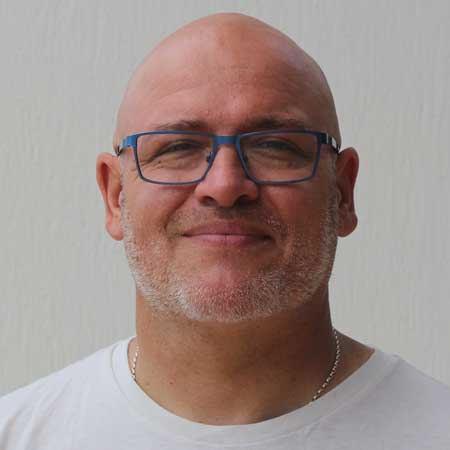 Greg has served at Salt Church since 2016 and is the Mudgeeraba Pastor. He studied at Moore Theological College, is married to Suzie and has three children.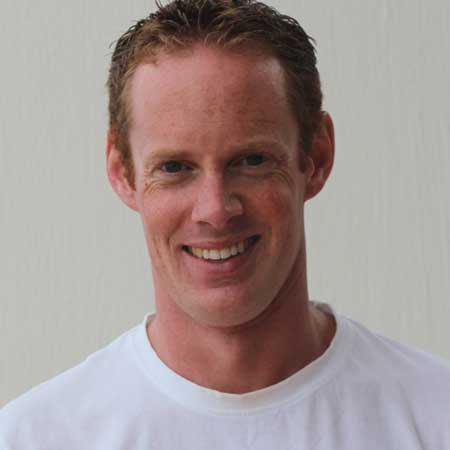 Andrews leads our Salt Youth ministry, growing our youth as disciples of Jesus. He is married to Christie, has a daughter and is studying a Bachelor of Theology at QTC.